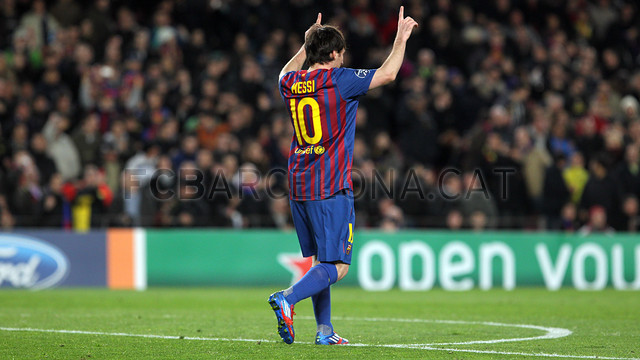 Lionel Messi is the reigning, defending Ballon D'or winner. That means you are the best footballing god in the planet. If you are not convinced, let this
Champions League
clip against Bayer Leverkusen show you.
h/t to the guy who posted this on Vimeo.
First guy to score five goals in a Champions League match. First guy to score at least 4 goals in a CL match twice (he scored 4x against Arsenal 2 years ago).
He's plain and simply bad-ass.