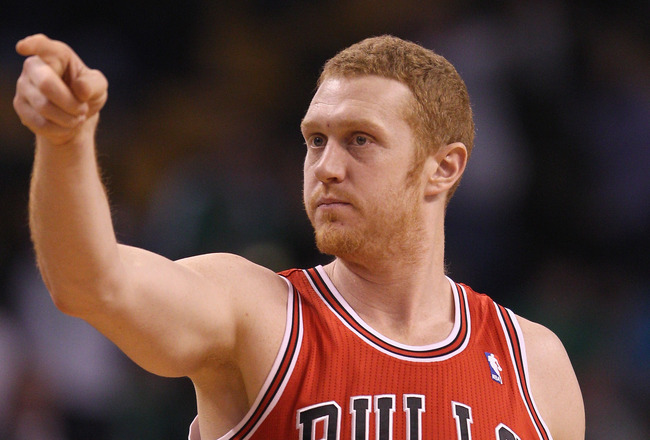 Recently, Brian Scalabrine announced his
retirement
from the NBA and move to the commentary booth of the Boston Celtics.
On its YouTube channel, the NBA, probably one of the best with regards to its use of social media, decided to honor the former Net, Celtic and Bull with a little tribute package.
It won't be long before the legendary 12th Man icon gets the Bobblehead treatment.