He aims to be the first British winner of the Aussie Open since 1934. Congratulations, Andy.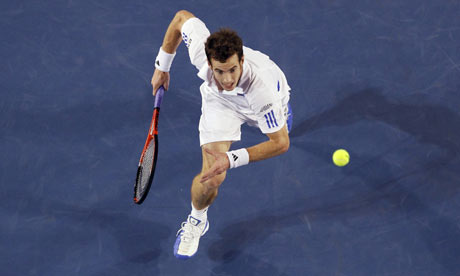 (h/t David Gray of Reuters via
The Guardian
)
Kudos, though to Marin Cilic. He almost became the second man to make it to the Aussie Open final while surviving 3 matches that went the whole way. He played 21 hours of tennis time. Incredible.